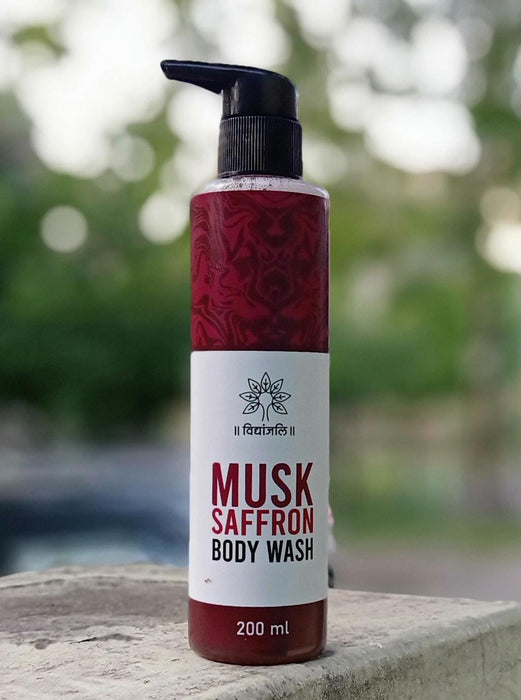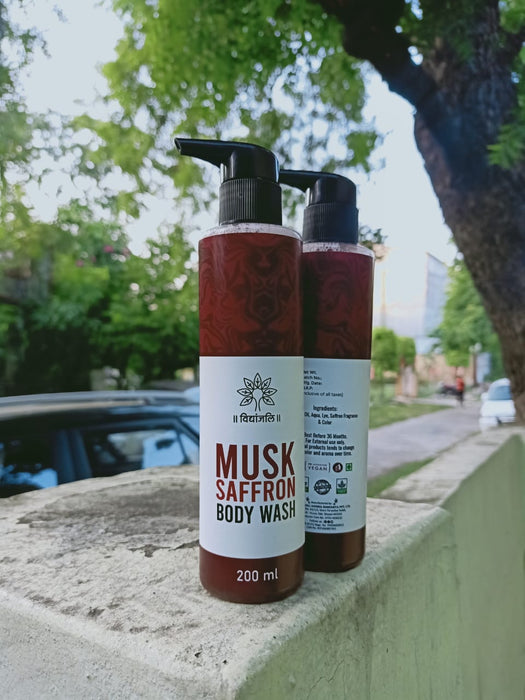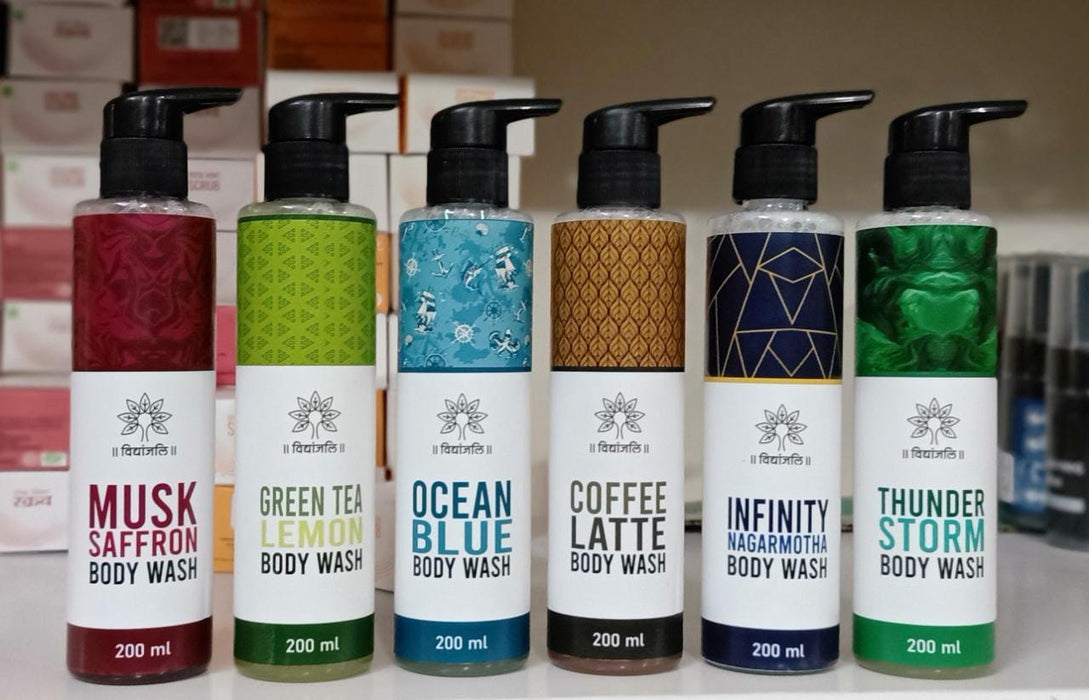 Description
---
Product Weight:
 200 ml
Aromatic Blend
Refreshing
Cleanses
Makes Skin Glow
Treats Skin Dryness
Key Ingredients
---
Aqua
Coconut Oil
Color (FDA Approved, Color Code CI15850, EWG - Safe)
&  Fragrance
Ingredient's Source
---
Coconut Oil
Organic, Cold Rotary Pressed from Kangayam, Tamilnadu
Best For
---
Normal skin
Oily skin
Combination skin
Sensitive skin
Dry skin
Chakra
---
The Solar Plexus Chakra is a source of power, digestion, and self-awareness. This is the part of the body where there is fire, and so we want to use fiery essential oils. When the Solar Plexus is in balance, we have optimal digestion, excellent self-awareness, and appropriate assertiveness. But when out of balance, it manifests as excessive assertiveness, manipulation, or as a lack of direction or lack of purpose.

The Throat Chakra is the house for appropriate communication. It listens as well as it speaks. A balanced throat chakra brings communications that are authentic, clear and not in excess or deficit. When the throat chakra is in excess, people talk too much, speak out of context, and have a domineering voice. In deficit, the voice is small, doesn't convey messages clearly, or doesn't listen effectively.
Zodiac
---
Aries:
Lead by their head through their fiery, straightforward, energetic, curious and competitive spirit, this sign is prone to headaches and stress-related problems.

How To Use
---
STEP 1
Take a spray of Body Wash.

STEP 2
Create a lather by rubbing gently wherever required.
STEP 5
Repeat the process if required. & rinse thoroughly. 
Description
---
Product Weight:
 200 ml
Aromatic Blend
Refreshing
Cleanses
Makes...
You recently viewed
Clear recently viewed