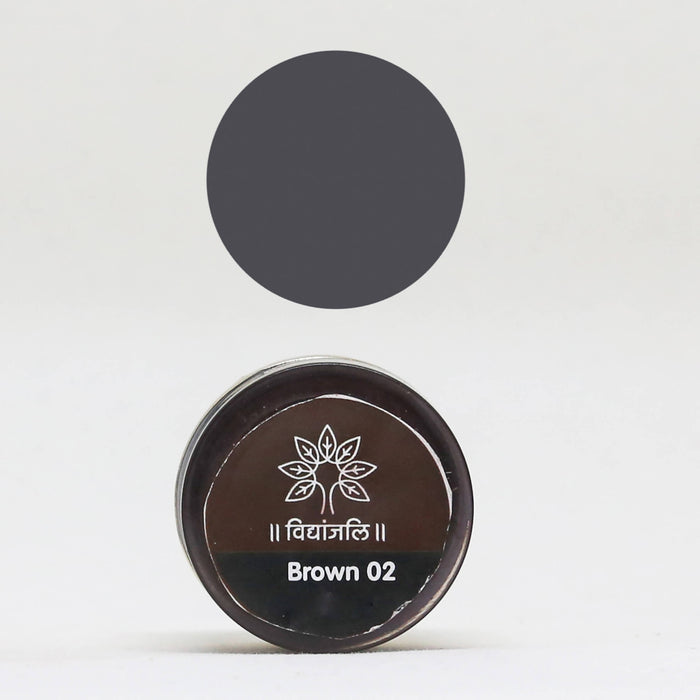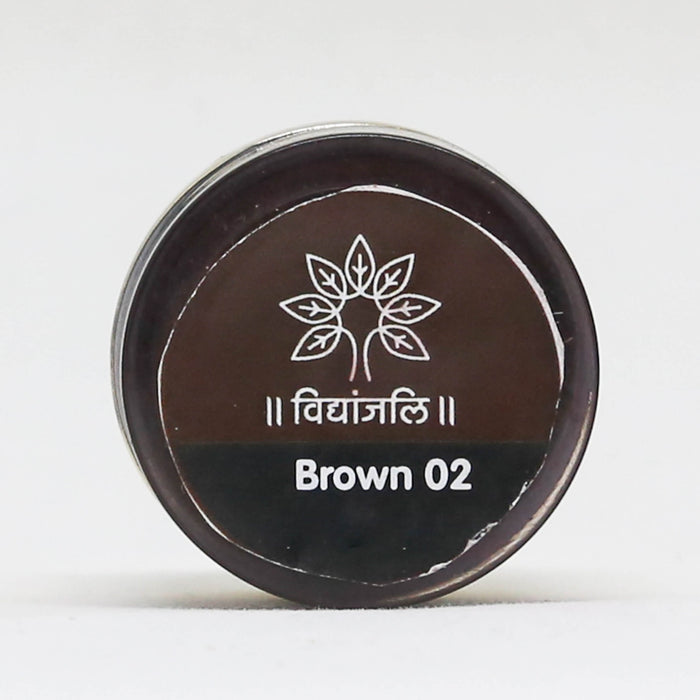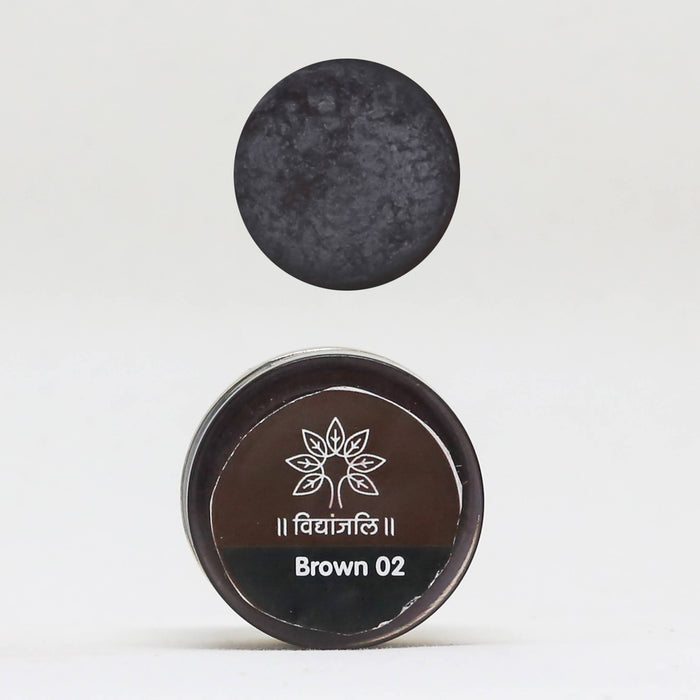 Description
---
Product Weight:
 4 G 
Vidhyanjali's lip colors are made by almond oil, olive oil, castor oil and soya wax that will rejuvenate the dead cells, prevent chapped lips and leave them in moisturized condition and protect our lips from drying out.
Key Ingredients
---
Soya Wax
Castor Oil
Almond Oil
Orange Essential Oil 
Lemon Essential Oil 
Cosmetic Color
The color pigments CI 15850 is an FDA approved schedule Q color used in drugs and cosmetics. 
Ingredient's Source
---
Castor Oil - Cold pressed from the seeds of organic plants grown in Kangayam, Tamilnadu
Almond Oil - Cold pressed from the Gurbandi & Mamra organically grown in Afghanistan
Steam distilled orange & lemon essential oil 
Best For
---
Normal skin
Oily skin
Combination skin
Sensitive skin
Dry skin
Prakriti
---
Chakra
---
The Throat Chakra is the house for appropriate communication. It listens as well as it speaks. A balanced Throat Chakra brings communications that are authentic, clear and not in excess or deficit. When the Throat Chakra is in excess, people talk too much, speak out of context, and have a domineering voice. In deficit, the voice is small, doesn't convey messages clearly, or doesn't listen effectively.

The Third Eye or the Ajna is the seat of vision and dreaming. When it is in balance, one can see their future clearly and have memorable dreams. Insomnia, procrastination, and fear result when the Ajna or the Third Eye is out of balance.
Zodiac
---
Cancer:
Cancers are individuals with good imaginations and a creative side. Aside from being creative individuals, they're some of the most optimistic people.

Cancers are known for being kind, loving, and empathetic toward others. They care about the people they're close with, and they have a softer side that they're willing to show to those who love and care about them. Because they're empathetic beings with good hearts, Cancers are linked to sweet yet softer scents.
Gemini:
The average Gemini is a persuasive individual who likes to have things his or her way. Many people are attracted to this sign simply because Geminis are ambitious and often take on leadership roles. Although they're charming and ambitious, they are also known to be stubborn.

Based on their personalities, Geminis are linked to floral and fruity scents.
Colour Therapy
---
The yellow color of Almond Oil works wonders for cleansing the entire body and helps to stay away from negative thoughts, emotions, and energies, removing mental stress and keeps one more active.
Seasonal Concerns
---
Lip color will prevent chapped, dry and flaky lips still giving you a perfect color for your lips. It will also help not darkening the lips, thereby retaining their suppleness.
How To Use
---
STEP 1
Wash your hands thoroughly before using any product to avoid contamination from external bacteria.
STEP 2
Pick up sufficient color (depending upon intensity of color required) using Vidhyanjali's Lip & Kajal Brush and apply it evenly on both the lips.
STEP 3
Repeat application if required for darker and long lasting stain. 
Description
---
Product Weight:
 4 G 
Vidhyanjali's lip colors are made by almond oil, olive oil, castor oil and soya wax that will...
You recently viewed
Clear recently viewed